Start Your Pilates Journey Today
Private Pilates tuition offers the safest and most effective practice.
Whether you are new to Pilates, working with a particular condition, or just prefer the private tuition option, I tailor my sessions to meet your specific needs and situation.
I offer three different packages/ options:
Online - A convenient way to access one to one Pilates from wherever you are in the world. I teach a number of clients both in the UK and internationally.

In Person at Barbican Physio - this is a rolling booking option for clients wishing to work with me on the equipment at Barbican Physio. I run private sessions on Tuesday and Friday afternoons that can be booked on a weekly basis.

At Home - In some cases I am able to teach clients in their own home. This is dependent on your needs and the space available. I teach in the London areas of Harringay and Barbican.
Sessions cost between £50-£70 per session depending on location.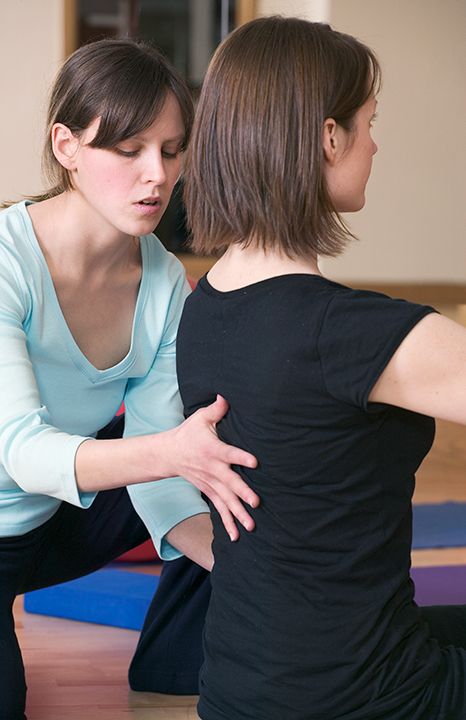 Start Receiving the Benefits of a Consistent Pilates Practice Today
"Marguerite pays meticulous attention to the smallest details which make a very real difference to each exercise. Her knowledge and experience in biomechanics means she is able to treat each person she sees as an individual, making small adjustments to posture or technique so that the benefits of each position are maximised. Classes with Marguerite are friendly and relaxed, yet you always leave with the feeling you have worked hard!"
– Client Testimonial